2019
Baker's Dozen
Category: motion, styleframe, c4d, imagemaking, storyboard
How many dates does it take to get over your ex?Baker's Dozen is a women-led production that features sex-positive content and tackles the topics of dealing with consent and connection in the digital age. Created by Jessica Richmond and starring Gabby Kono, this series focuses on 13 dates after a breakup and the lessons that come along with each of them.


Opening Title
Modeled and animated with C4D then rendered with Octane.
Ending Credits
Director requested special numeral animations for each episode. Each number has a hidden message related to each episode.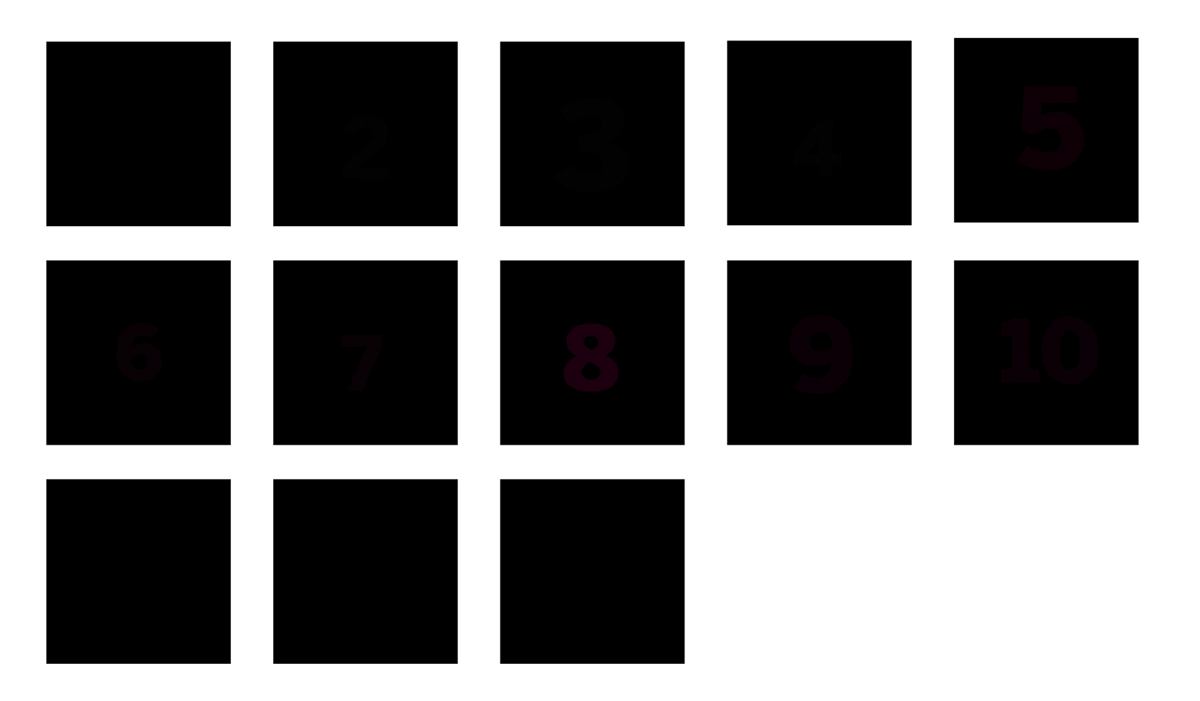 Posters

Two verisons of official posters created for promotions and distributions.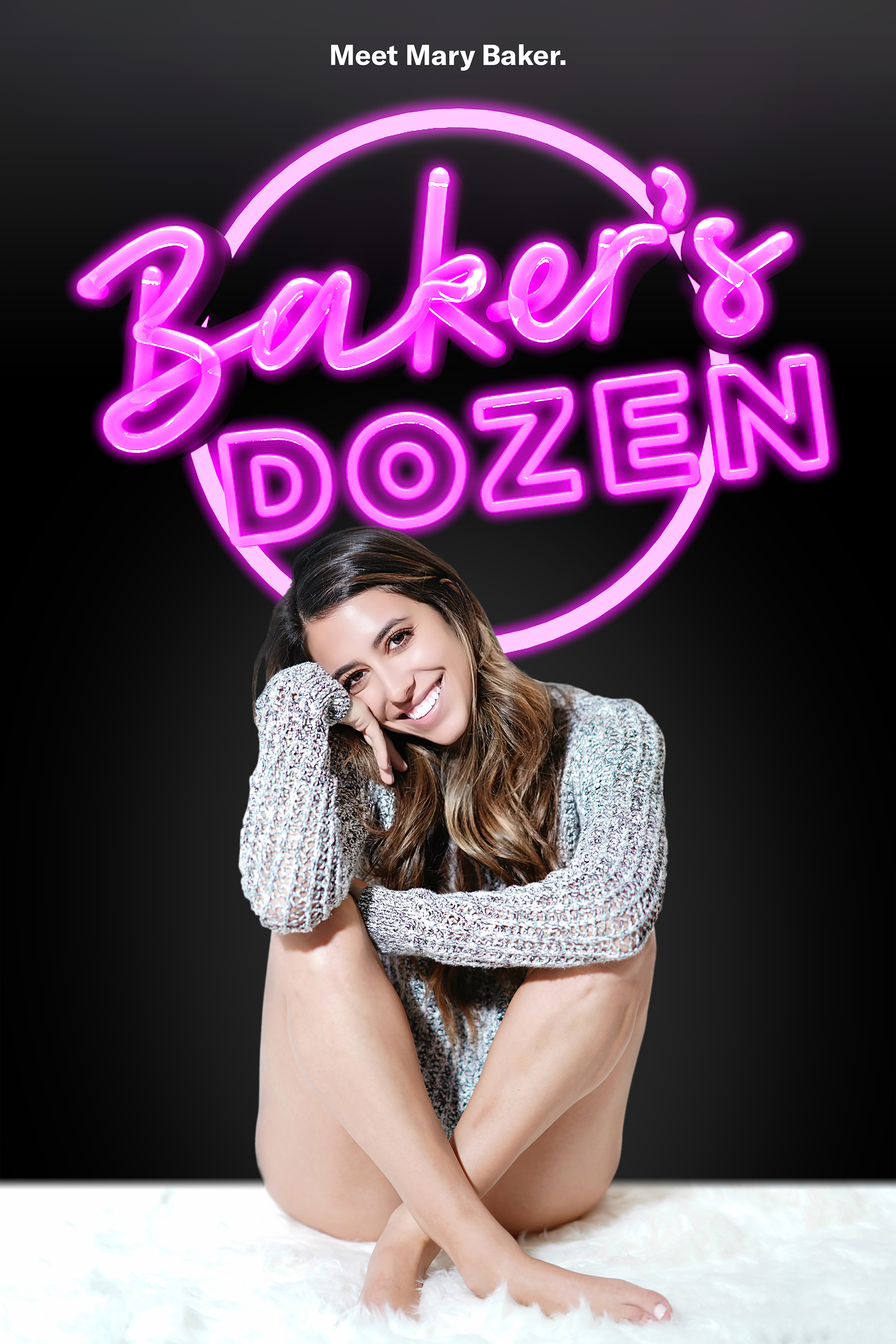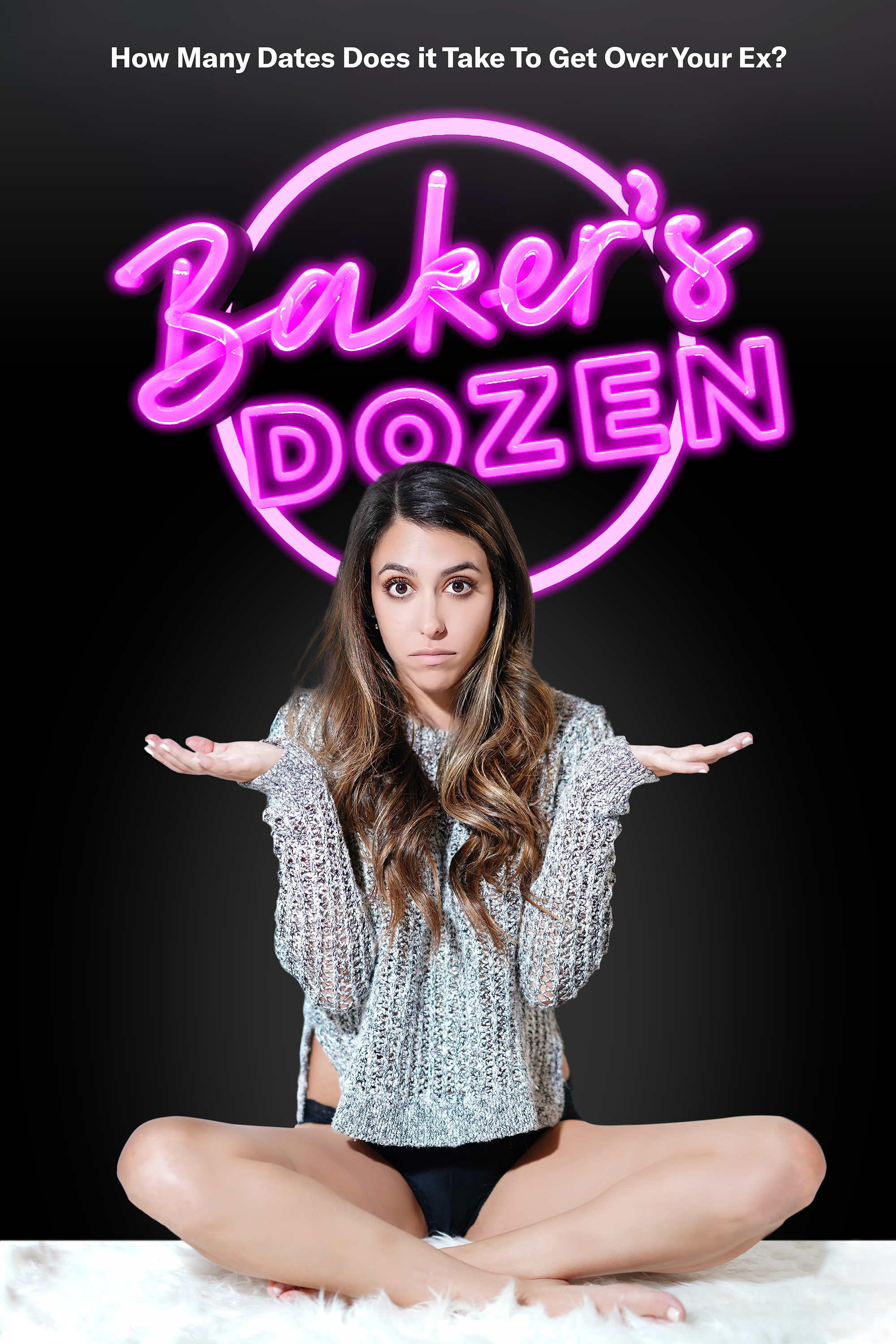 ---